Official site of the ESSOMM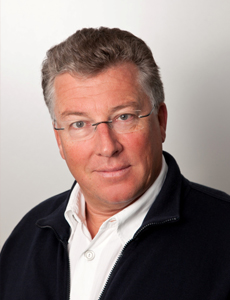 Dr Hermann Locher


President of the ESSOMM
The ESSOMM is an "umbrella organisation" of scientific societies concerning manual medicine exclusively for physician specialists in Europe. It is narrowly attached to the
FIMM
.
The aims:

- Support and organisation of science and clinical application of Manual Medicine.
- Realization of a European Core Curriculum for the education in Manual Medicine concluded with DAS after Bologna Criteria.
- Reductional harmonization of especially European requirements for training and safety in Manual Medicine according to the FIMM guidelines.
- Rendering impact for the MJC Manual Medicine of UEMS.
- Representation and organisation of health policy activities concerning Manual Medicine in Europe.
Organisation:

- The members of the ESSOMM are scientific societies of Manual Medicine mainly for physician specialists.
- Ordinary membership requires 100 members physician specialists and 300 hours education of MM (30 ECTS)
- Extraordinary membership: less than 100 physician specialists, any other scientific curriculum of education with at least 220 hours.
- The annual fee for each member society of 100 Euro is exclusively used for administration and organisation of the ESSOMM international events and for web site administration.
- The ESSOMM does not refund travel fees to the representatives of the member societies. The delegates to the ESSOMM are supported by their home society.